Janet Siddiqui has consistently demonstrated a deep and longstanding commitment to public service and the citizens of Howard County.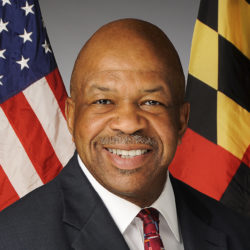 There are many reasons why Howard County's schools are the best of the best, but the foundation for this success begins with committed leaders. Dr. Janet Siddiqui has served our community on the Howard County Board of Education since 2007, where she has been a passionate advocate for our children, their teachers and support staff. This is why Howard County voters have given her such strong showings of support over the years -- and why I believe that she has earned our continuing support this year.

As a former teacher I am happy to support Janet for reelection. She is a hard-working, experienced member of the Board of Education, who understands the needs of students, parents and the community. Her compassion, level-headedness and expertise are qualities which make her a valuable asset in addressing education issues facing Howard County today.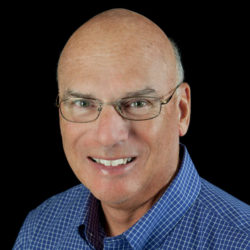 Janet is guided by what is best for the students of Howard County. Her contribution to policies that support student health & wellbeing, and efforts towards reducing the achievement gap is appreciated. I support her re-election in 2016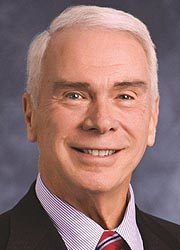 I have known Janet for many years and admire her devotion to children. Her experience as a Board Member and Pediatrician have been helpful to propel HCPSS forward. Janet is a focused and determined leader who builds consensus and insists on results. She is skilled at navigating stakeholder groups by truly listening to and incorporating a variety of perspectives in her decision-making.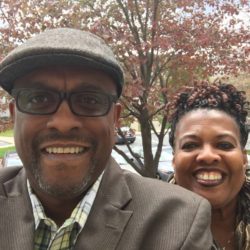 During the time that I have known Janet Siddiqui, I have found her to be dedicated to the students of Howard County. Her experience on the board of education is unsurpassed, her thoughtfulness, professionalism and calm is an asset to the Board. Janet's devotion to children and education are the elements which keep Howard County schools number one in the state.
Dr. Janet Sidiqui is a compassionate and strong supporter of special education families in Howard County and I support her candidacy for upcoming Board Elections.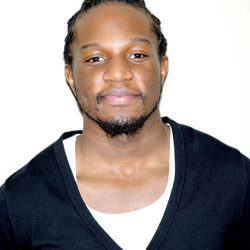 Dr. Siddiqui has shown her commitment to children and the community through her work as a Pediatrician over the years. I admire her dedication to both her profession and her elected role on the Board of Education, consistently seeking the best for children, their education, and their health, both mental and physical. To maintain the excellence of Howard County schools, I support Janet Siddiqui's re-election to the Board of Education.